07 Jun 2022
ANNUAL REPORT 2021
Polyval
Polyval's 50th anniversary on 22 October 2021, celebrated in the presence of the President of the Swiss Confederation, Mr Guy Parmelin, marked the end of a year that could have been much more complicated for our foundation in economic terms. 
 
In fact, thanks to commitment shown by all staff, it ended on a positive note, with an operating budget of CHF 26 million. 
We can be proud of how we adapted to situations that were sometimes challenging, but whose resolution was part of our duty to our disabled employees.  
 
Business services 
We can say, without false modesty, that our objectives were met for all our subcontracting and manufacturing departments, thank to ongoing development efforts and the investments made in our mechanical cabling, spring design and clock cleaning activities. 
 
Social integration 
This sector continued to show creativity and agility in developing both services to provide socio-occupational and occupational support to help disabled people integrate into the workforce. 
 
Key events 
Despite the constraints and rigours of the year, we were nonetheless able to offer some moments of relaxation thanks, in particular, to Radio Hello, the radio station run for and by our disabled staff, and a trip on Lake Neuchâtel. 
We would like to thank the Eben-Hézer Foundation for the expert professional support provided to our employees to teach them the art of radio journalism. 
 
Financial report 
Click on the QR Code to access the financial report :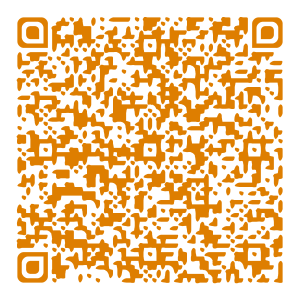 Acknowledgements 
To end, we would like to express our particular thanks for their work to our disabled employees and those facing social challenges, and for giving our mission meaning on a daily basis. We include, of course, our partners and customers, Vaud canton and the AI offices, and the Board of the Polyval Foundation.