23 May 2022
EPHJ - WE COME BACK FROM 14 TO 17.4.2022
Evénements

Unique in the world, the EPHJ has been bringing together for 20 years the professionals of industry and high-precision craftsmanship for the watch and jewellery industry, the microtechnologies or the medtech. 
From 14 - 17 June, the EPHJ High Precision Trade Fair will take place at Palexpo Geneva.
You will find us at
Stand R96, EPHJ sector.  
On site we will present our 2 production areas :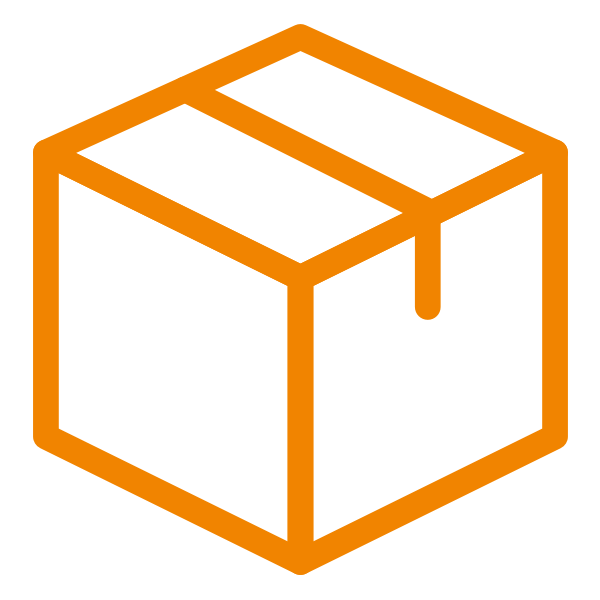 Packaging
Customised solutions developed for the watchmaking, industrial and cosmetics/pharmaceutical sectors.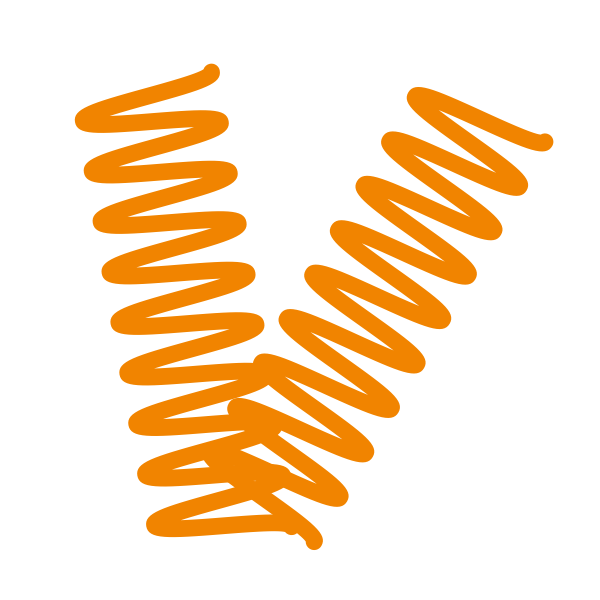 Industrial springs
Product benefits in terms of specificity, reliability and precision associated with the demanding fields of watchmaking, machine tools, connections and industry in general.
On site our two sales representatives to advise you :
> Mathieu Stettler, packaging specialist (079 489 78 73) and
>Jean-Pascal Müller, specialist of the field of springs and mechanics (079 474 91 32).
Entry is free and badge can be download by clicking on this link.
Looking forward to seeing you there.