16 Dec 2021
POLYVAL celebrates its 50th anniversary this year !
Evénements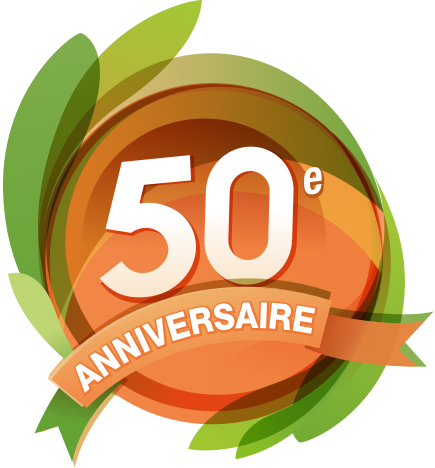 On Friday October 22 we celebrated our 50th anniversary.
On this occasion and to the delight of our guests, we had the honour of welcoming three political personalities: Mr Guy Parmelin, President of the Swiss Confederation, accompanied by his wife; Mrs Rebecca Ruiz, Head of the Department of Health and Social Affairs, Vaud State Councillor and Mr Philippe Leuba, Head of the Department of Economy, Innovation and Sport, Vaud State Councillor.
The event took place in all simplicity between theatre performances by Improriviera, the jazzy notes of the Strazzini Trio and the precise pencil strokes of the cartoonist Dano. We are happy to have been able to share this precious moment with all those present.
Below you will find the press articles and photos of this festive moment.
 
*********************************************************************************************************